There are institutes that offer online English coaching, and then there is NET. We offer an unforgettable one-on-one learning experience for your child, even virtually!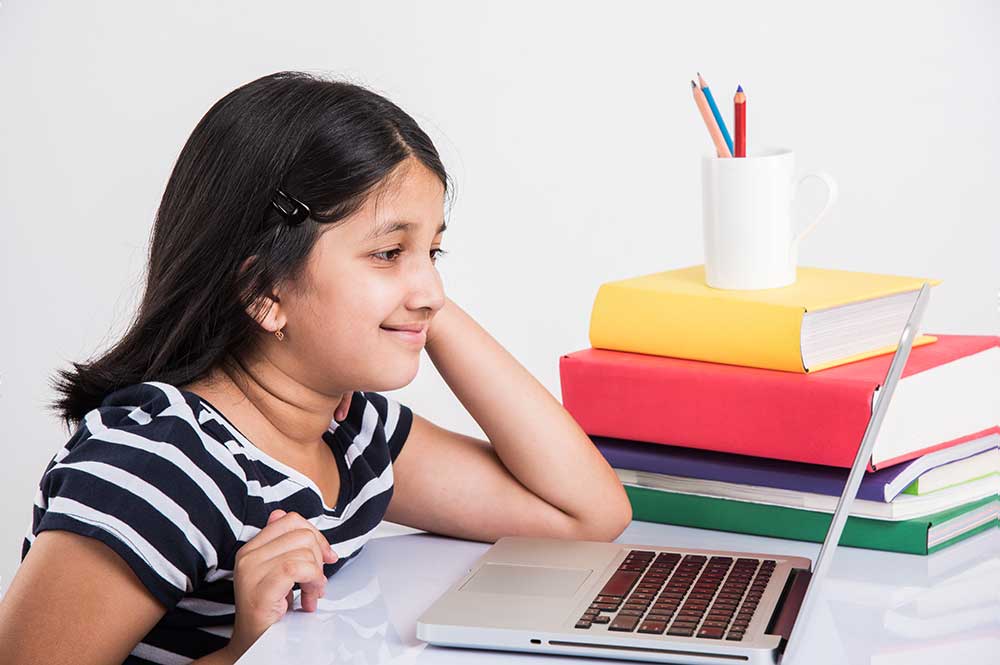 What do we offer in our online English classes?
Coverage of the end to end English syllabus from std I to XII
Exclusive focus on the literature text books for grades I-VIII, across all boards
One-on-one exclusive learning experience for your child
Teaching with a focus on the overall development
Aim to identify your child's learning method
Customized approach to learning English
Why do you need online classes?
Saves the commute time, with the same learning experience
The child is more comfortable when learning from home
Maintains learning continuity
Readies your child for the digital world
Makes the kid more adaptive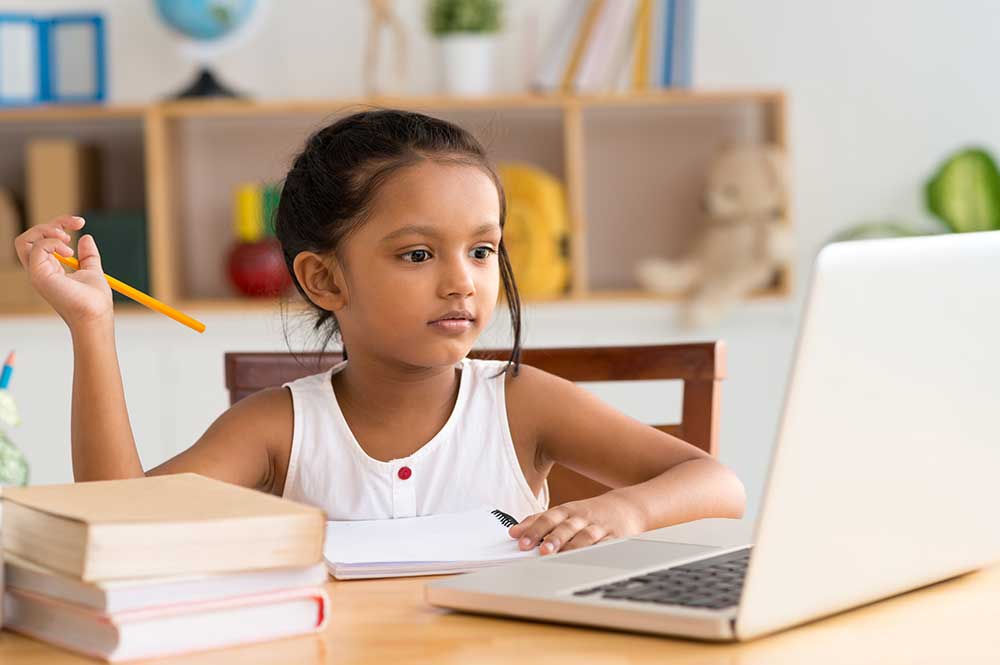 We want to be your partners in the process of turning your children into self-assured and fearless leaders of tomorrow. NET's online English classes ensure that the children do not feel any difference between classroom teaching and the virtual one.


Let us enable the learning and make them future-ready!